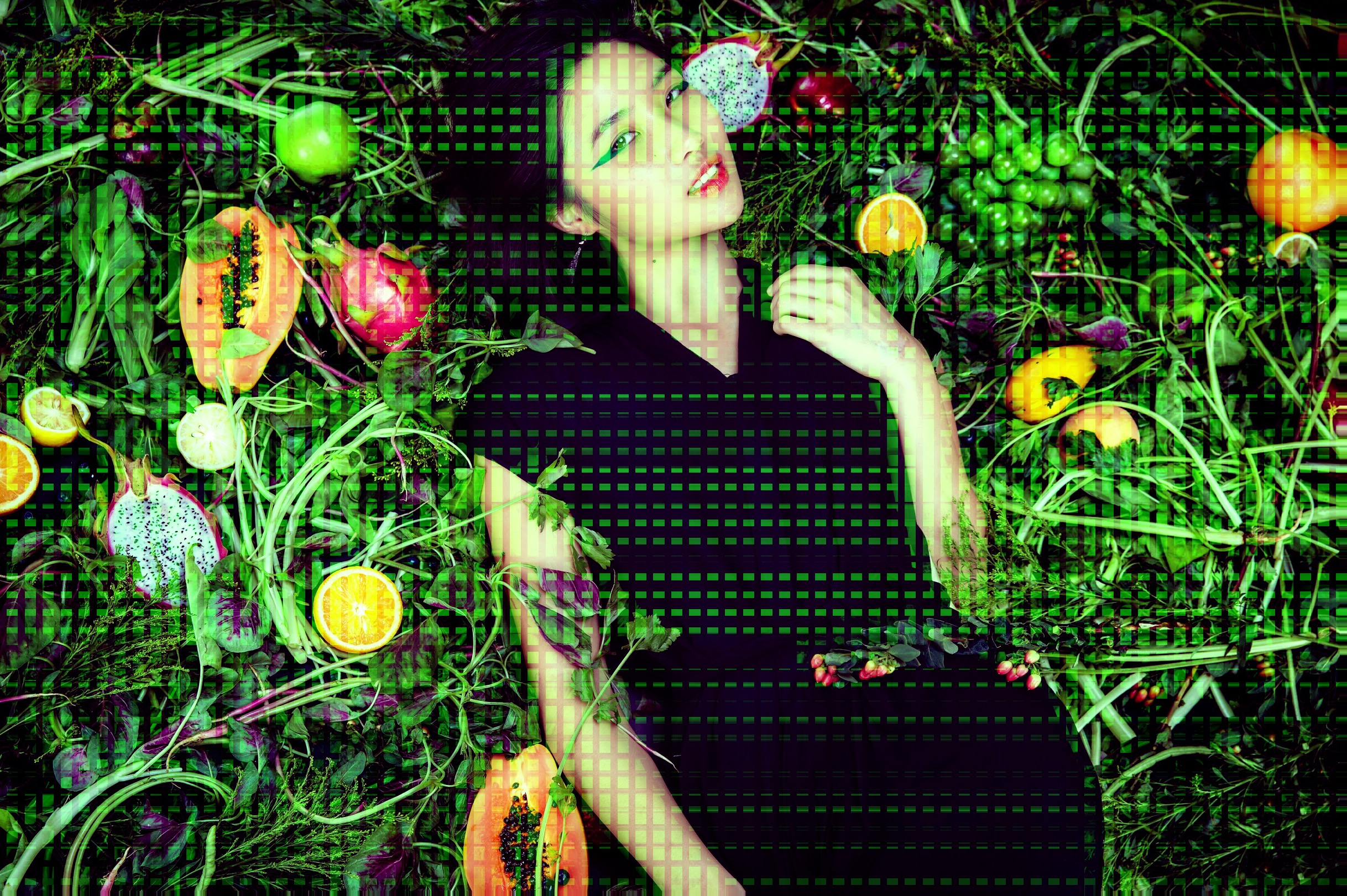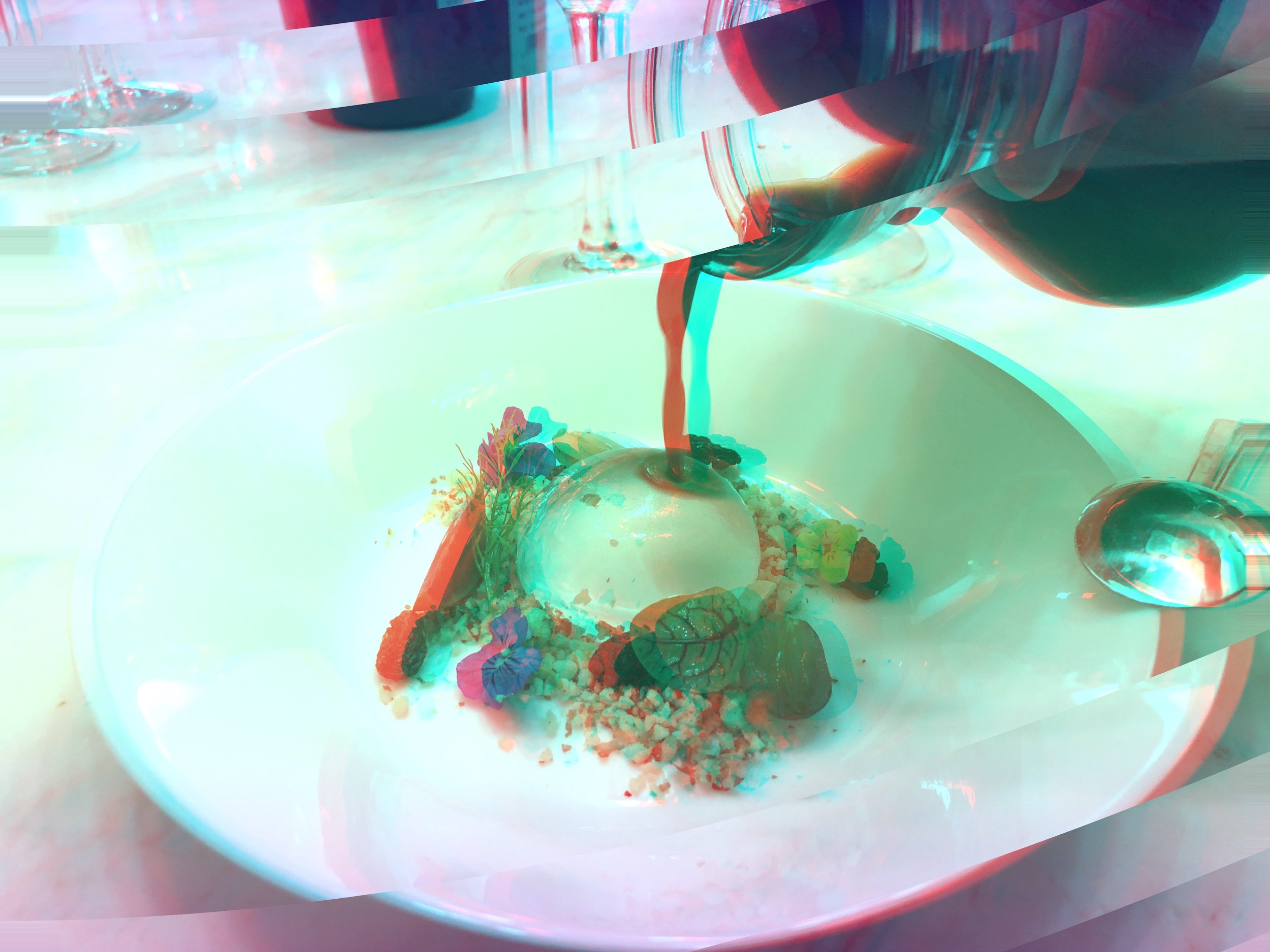 Come. Be a part of the magic.
Dine. Play. Open your mouth and your mind to a multi-dimensional experience.
You'll enjoy a five course family style secret menu designed by world renowned Chef Daphne Cheng, laced with nootropics and other secret special ingredients. Set on a secluded private estate in Malibu, you'll be treated to a pre-dinner gong bath and gifted with a special take home treat.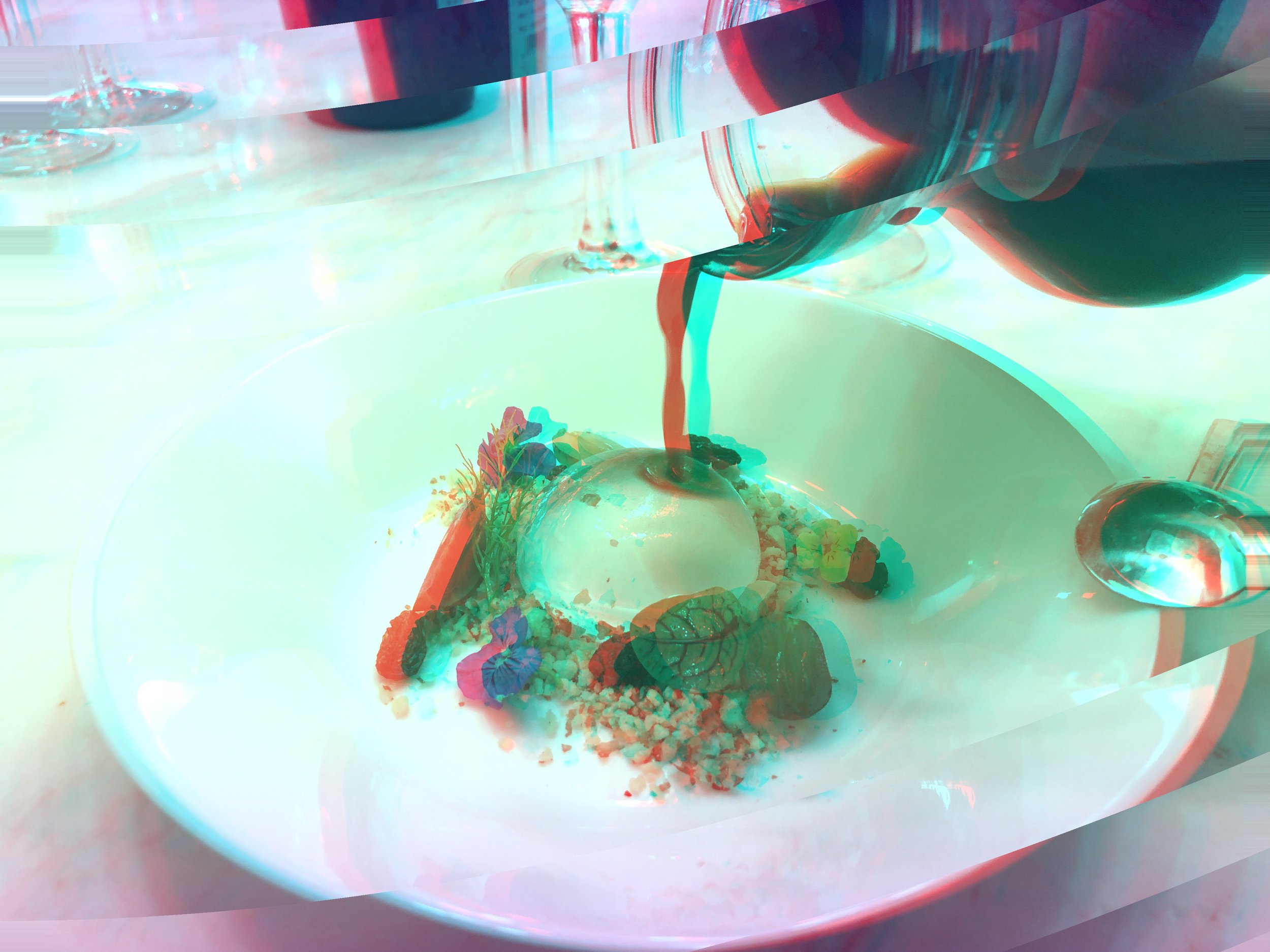 you may or may not feel
besides a delightfully full stomach include:
+ heightened senses + enhanced cognitive ability + higher creativity + increased energy levels + sense of euphoria, connection and peace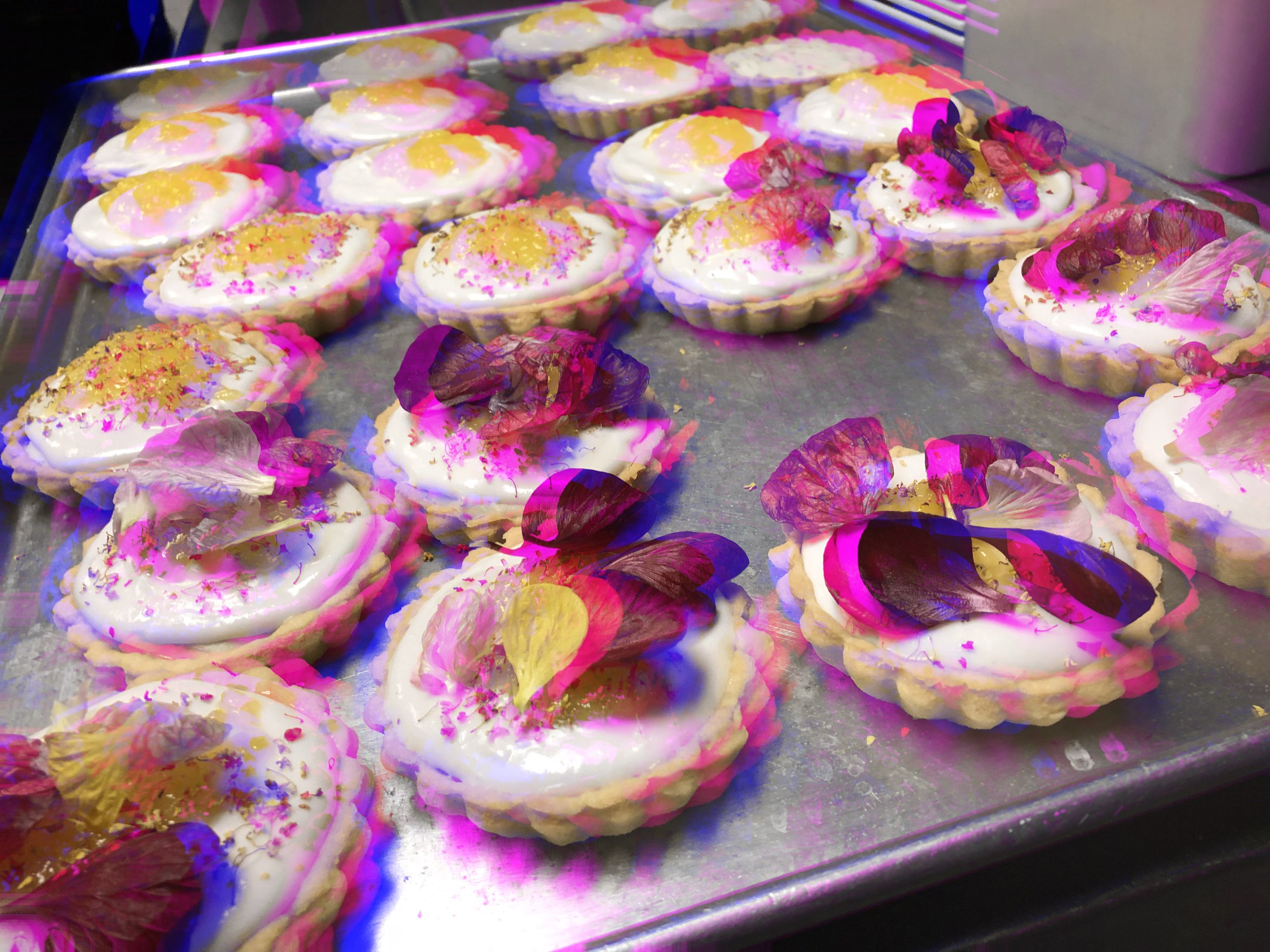 Imagine an experience where you walk away
feeling like a new person
A superhuman.